FOSTER PUBLISHING COMPANY
2189 Bancroft Way

Berkeley, California 94704
TEL (510) 845-3015 tfdf@pacbell.net
---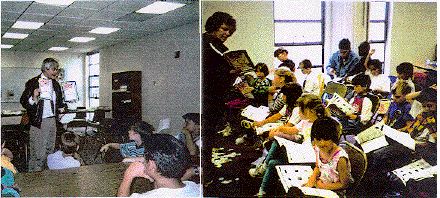 Lost Stamps® Teacher's Guide


ATTENTION TEACHERS! The Lost Stamps has proven to be an effective teaching tool, from the third grade up. Here are some suggestions on how to use it in the classroom. The teacher's guide is based on excerpts from The History-Social Science Framework for Public Schools, Kindergarten through grade 12, reprinted by permission from the California Department of Education.



FOR EDUCATIONAL USE ONLY. NOT TO BE RESOLD.

We would also be happy to send you a complimentary copy for $3 postage.